3-D Impression Scanning, Conebeam and Digital Workflow with Demonstrations
3-D Impression Scanning, Conebeam and Digital Workflow with Demonstrations
Thursday 1/30/2020
Time: 2:00 – 4:30 pm
Course Code: 231TL
Cost: No Charge
Credits: 2 CE Hours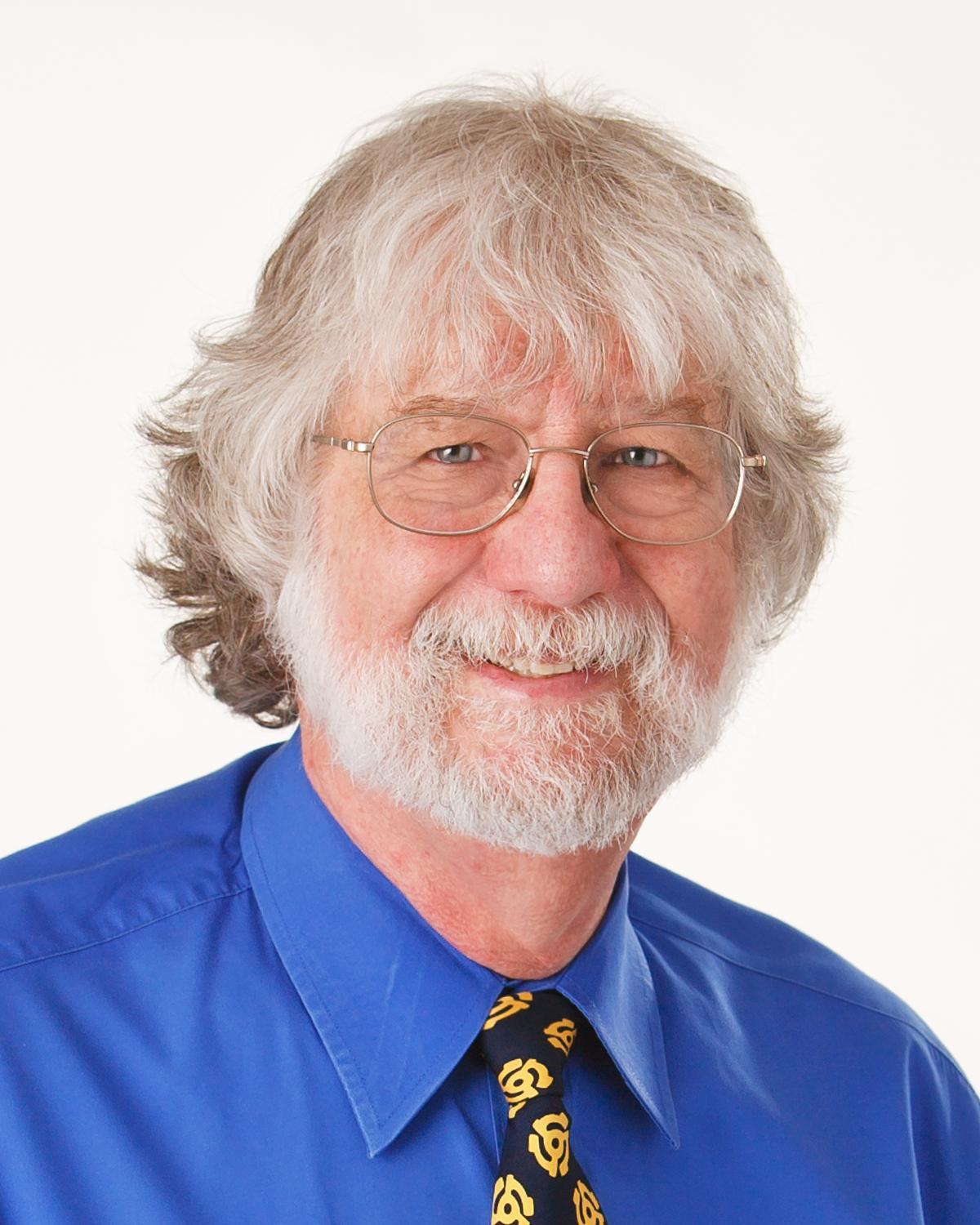 Paul Feuerstein, DMD is the technology editor for Dentistry Today, an adjunct assistant professor in general dentistry at Tufts University School of Dental Medicine and CDO of the Cellerant Consulting Group. He maintains a private practice in Billerica, MA.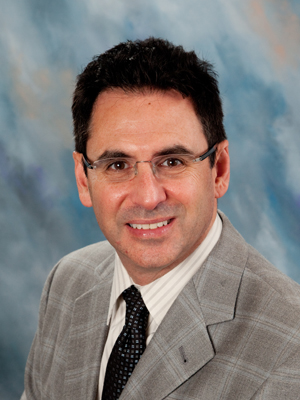 Martin Jablow, DMD is president of Dental Tech Advisors, a lecture and consulting company, and he maintains a private practice in Woodbridge, NJ.
Follow the workflow from digital impressions, Conebeam CT, implant and restoration planning and lab processes including in-office milling and 3D printing with the latest digital devices. The latest high-tech dental developments will be presented and discussed showing specific examples and demonstrations.
In this course attendees will:
Learn the clinical process from 3D diagnosis to final treatment
Examine products and ask questions
Understand technology to make better clinical decision and get better restorative outcomes
Compare products to help attendees make informed purchase decisions
Recommended Audience: Dentist